Be the Best Business You Can Be

Sales, marketing, management and recruitment 
help during tough times
These are not easy times. We're all facing challenges that are beyond our control. So, it's up to every business to be sharp, be aware, and adapt in a recovering economy. At Haggert Media Group, we can help you develop your best marketing and sales processes and programs. We're not giving up on today – not by a long shot! But we'll get you ready to hit the ground running in better days.
Here's how we help businesses grow
YOUR COVID-19 RECOVERY PLAN
 We'll help you build a diverse toolkit to help you through COVID-19, find leads and market wisely.
FIND YOUR MARKETPLACE
Great leads are out there – we'll help you drill deep and find the right connections with LinkedIn and other community building tools.
OPTIMIZED WEBSITE CREATION
You need the right website. It has to speak to your potential customer as well as to search engines – and that's a unique language. SEO, CXO, we've got you.
VIDEO PRODUCTION
Video production is at the heart of social content. Customers expect it, search engines prioritize it,  you need it.
PROCESS IMPROVEMENT
 Your best sales and marketing efforts  derail quickly without staff buy-in or processes that support your communication and campaigns. We can help.
SOCIAL MEDIA MANAGEMENT
Are social platforms a challenge? Not if you have a strategy. We build profiles, a plan, and we can manage it for you.
MARKETING PRODUCTS
Flyers; white papers; e-books; blogs – you name it, we'll develop marketing collateral that meets your specific market needs.  
EXECUTIVE SEARCH
 Looking for that next staff member? But do you have the time or places to look to find them yourself? Let us help you. .
NON-PROFIT DEVELOPMENT
From process improvement to marketing our experienced community builders can help with any aspect of your operation.
Not sure of the best way to move forward?
We'll help develop your next steps.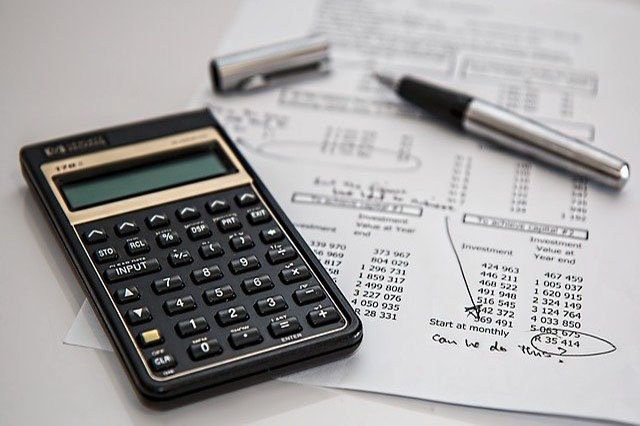 ASSESSMENT
We'd like to see what you are doing now, so we begin with a short survey of your sales and marketing practises. This will help us chart a course unique to your business needs amplifying the best possible results.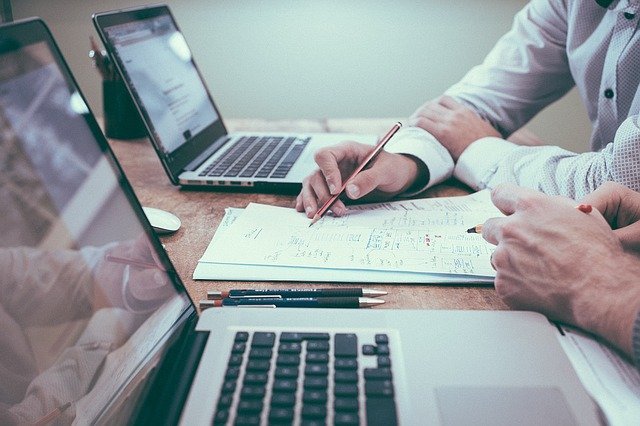 PLAN
We'll put together a plan that can start to be executed, even before we finish the exercise. We understand a plan is only good if it can be completed. So, we'll provide a multi-tiered plan with options that gives you ultimate say in when and how it's carried out.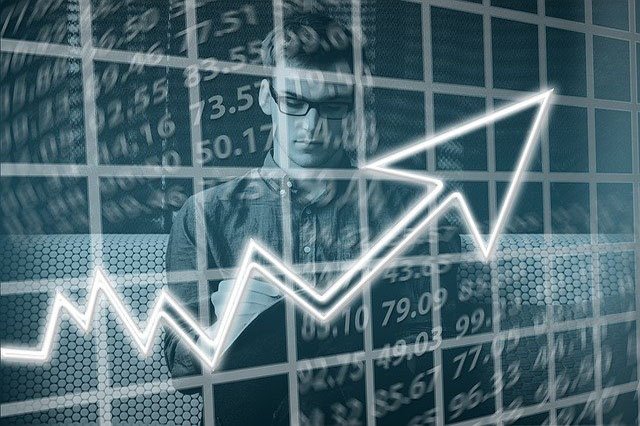 IMPLEMENTATION
We love watching businesses get started. And we're here to train, explain and even manage or execute your plan if that's what you want. Frankly, we quickly feel like we're staff when we take on your business. Better yet – we feel ownership.
Peter has made a lasting impact on our business. As an external chair of our management meetings or as a coach for our marketing team at JC's Group of Companies, we know we can count on his valued input on any subject at any time.
As the world becomes more virtual, your online reputation is often your first impression. Reputation management is vital and should be your first priority.  Need expert advice?
Look no further.  With Peter Haggert's impeccable reputation for building a holistic, lasting relationship with every client he serves, you can count on his extensive skills and experience to build your online presence, manage your reputation and promote your business online.
We hired Peter to create a sales process and a marketing program. The partnership quickly became much more. We benefit from his years of management experience and his ability to clearly explain ideas concepts and directions that will benefit our operation.  We're taking the next step in our business progression and with Peter's help we'll get there.