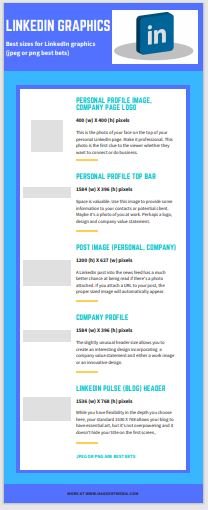 Image sizes to use on LinkedIn
Put an end to disappointing display results when uploading images to your LinkedIn account. Download our FREE infographic which gives you all the information you need to create powerful profiles, pages and posts.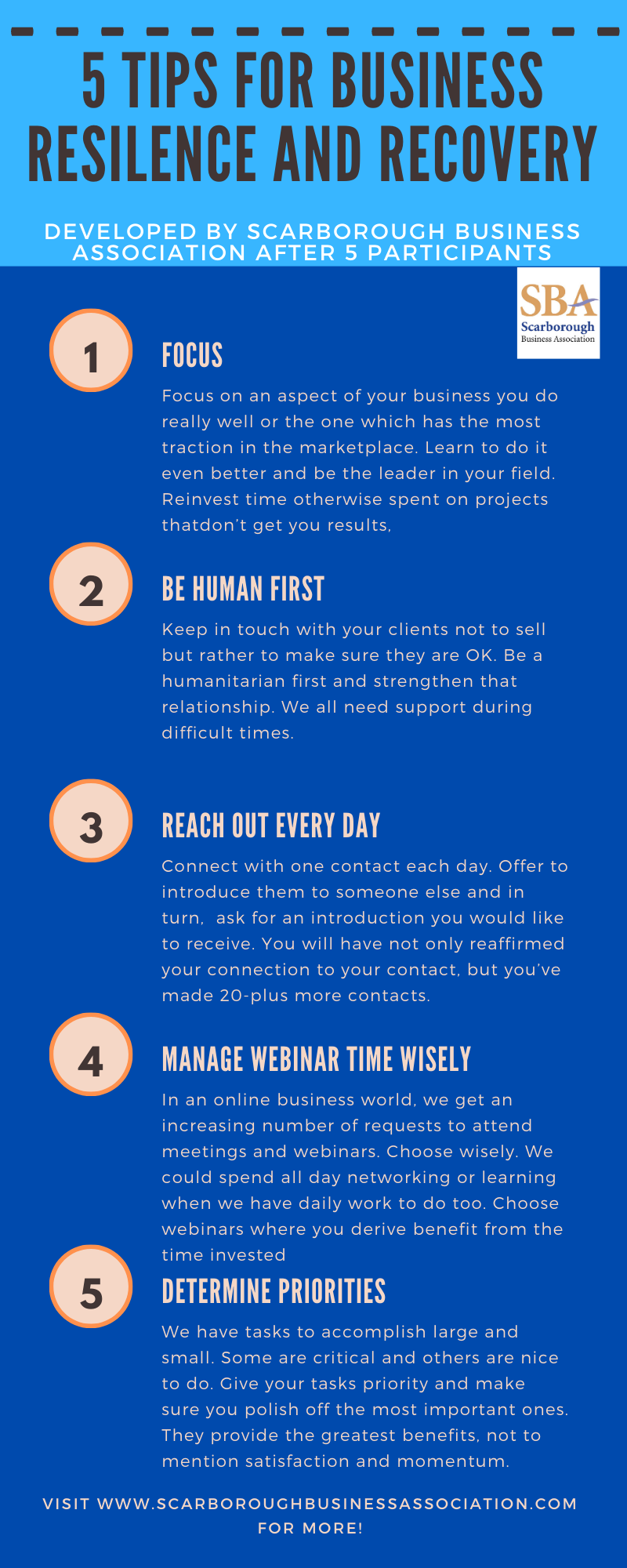 Resilience and Recovery
Join us for our next Scarborough Business Association Virtual After 5. Look under the events menu for times. It's a great opportunity for networking and working together with business community members from near and far. You don't have to be a member to join! Feel free to Download our this graphic reminder.