Are you searching for a great candidate? Do you have the time to seek out that person amid the fierce competition for good talent. Recruitment is a rigorous time-consuming process. We can scan the talent pool, assess find strong candidates and provide you with a short-list of potential hires.
We'll determine your hiring objectives
We'd like to get to know the role a new hire will play in your company. Does it follow the job description or are their other capabilities and expectations important to determining a candidate's suitability. We will learn a bit about your company, the culture and how this employee fits into your bigger picture of the future.
What does your Ideal candidate look like?
Does the candidate deal with the public or is it a backend IT role?  Do they need to be a team player? Do they need to be independent? Is formal education important? We will build a profile of your ideal candidate based on both capability and suitable to work within your culture – and then drive to find them for you.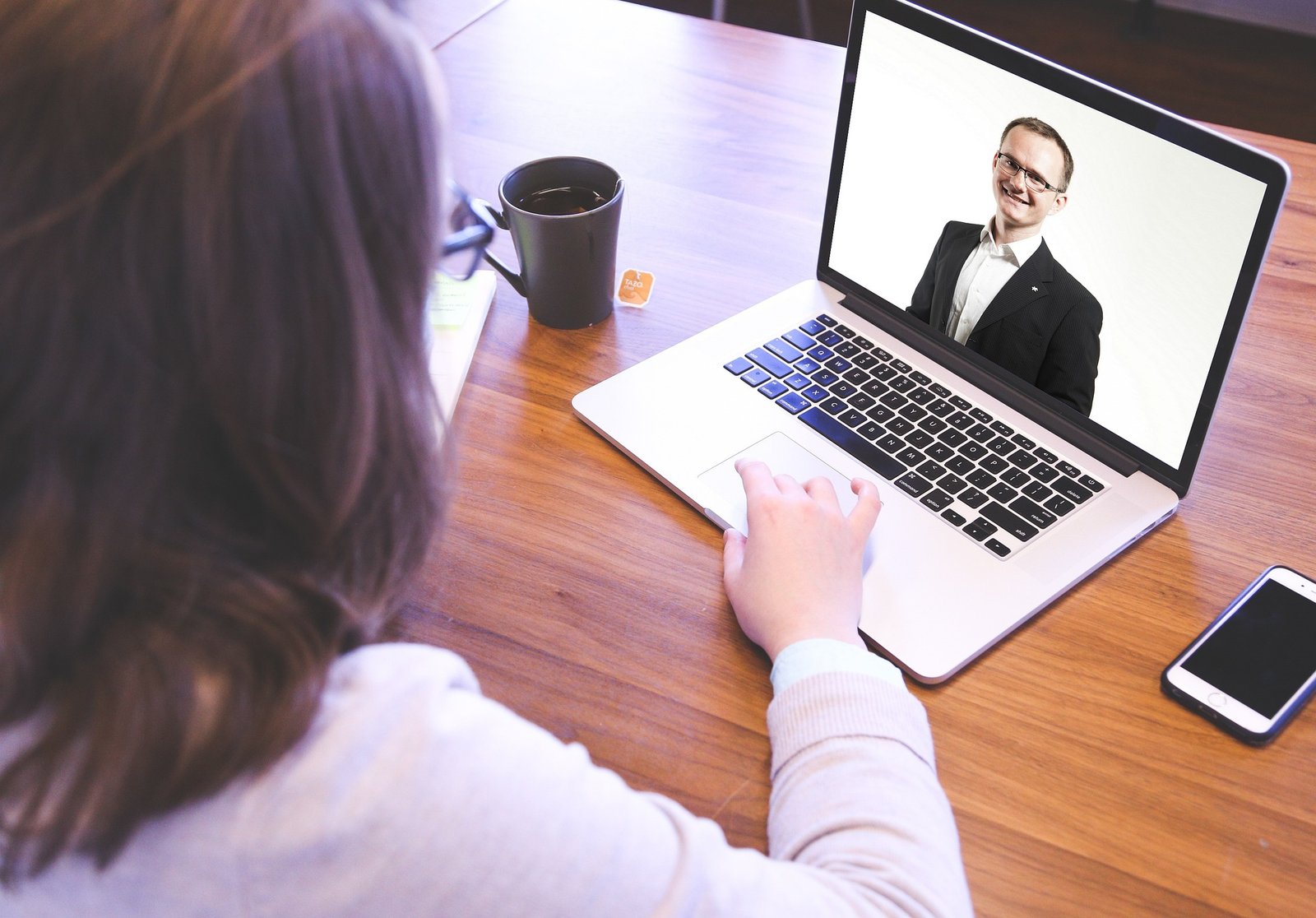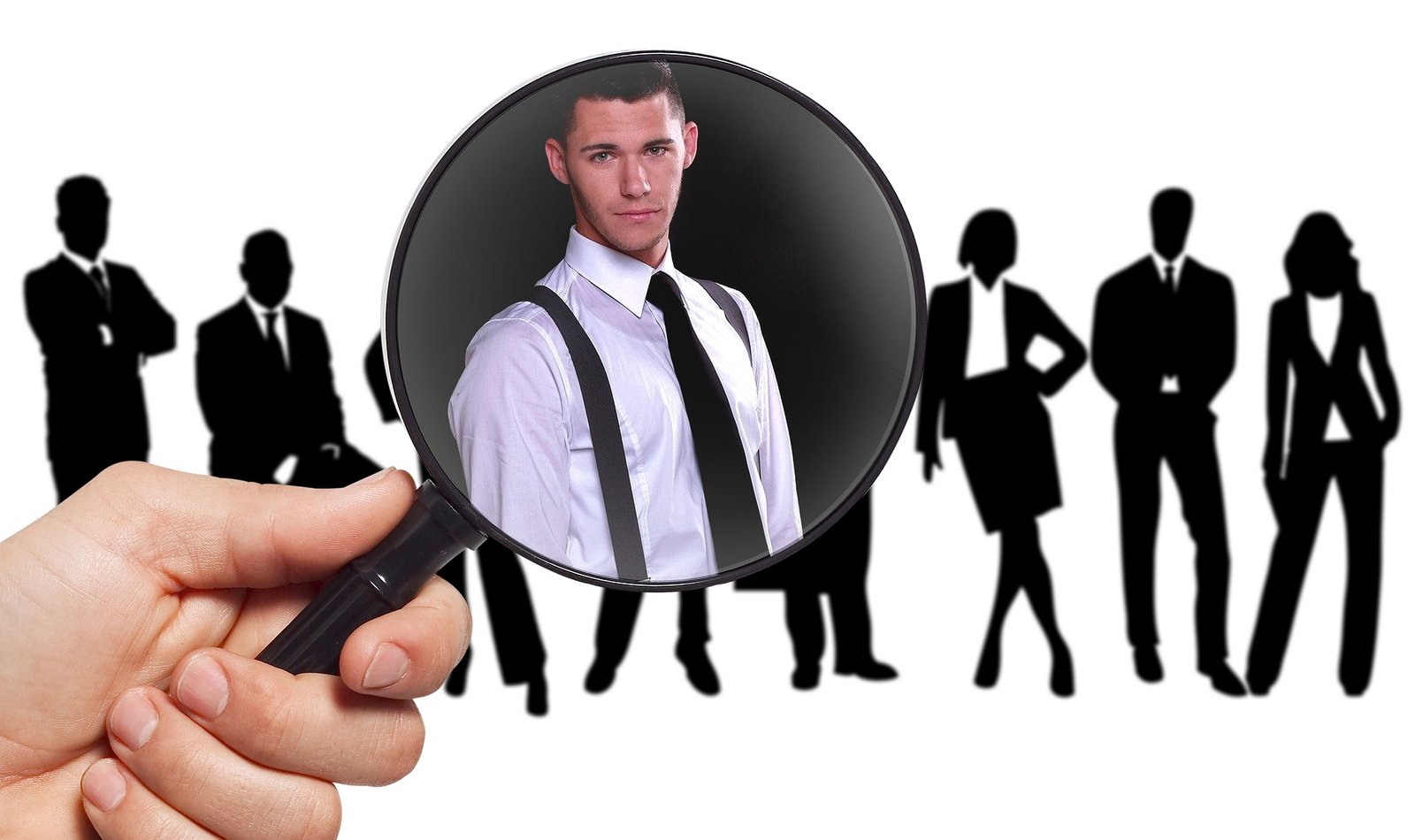 We'll target the people you'll want to hire
Using our own channel knowledge and online targeting assessment tools like LinkedIn, we'll identify and focus on candidates with the qualities, experience and presentation which we believe will make them a good fit for your company.
We'll screen candidates for you
Any candidate might look good on paper. But then there's the personal presentation. A physical (or virtual) interview is invaluable to identify candidates we feel will fit into your culture. It's all to ensure we recruit top-quality candidates aligned with your mission and candidate profile.